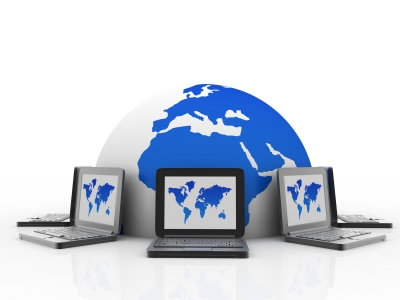 Fully Managed Services
Offering Fully Managed Services from Dalton Net Service, our expert IT and Telecoms professionals are fully responsible for the operation of your Information and Communications Technology (ICT).
Our Fully Managed Services offer:
Service desk 1st line support and ticketing
2nd & 3rd line support for your software applications and back-end infrastructure
Management of security, availability, patch updates, data backups and recovery
System capability reviews and needs planning
Our solution is backed with Intelligent Monitoring, our pro-active, real-time management and monitoring of your systems.
Here are some of the benefits of both Co and Fully Managed services:
Improve performance, reliability & agility
Free-up time for strategic development
A more robust and efficient ICT environment for users
Extensive expertise from IT and Telecoms specialists
Strategic advice and Innovation
Management of people and 3rd party suppliers
Intelligent Monitoring
Intelligent Monitoring protects and manages the performance and security of the full network. Whether the infrastructure is on premise, hosted or hybrid. All workstations and IP connections are included in a "100% coverage model".
Pro-active, with self-healing automation, script execution and software distribution, Intelligent Monitoring protects your business, as remedial action and resolution start before you're even aware of an issue.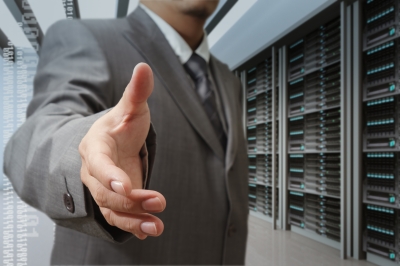 Co-Managed Service
The natural extension of your existing IT team, our Co-Managed Services brings you a partnership that works hand-in-hand with you and your organization.
The pro-active Co-Managed Services is a comprehensive offering for your IT infrastructure that can cover security, operational efficiency, patch management, data backup & recovery as well as capacity & growth forecasting.
Our Co-Managed Services offers:
2nd line support for your software applications
3rd line for your back-end infrastructure
Advanced levels of technical support and troubleshooting
Issues can be identified and resolved before they impact your business
Bespoke Service Level Agreements, from standard business hours to 24 hours a day, 365 days of the year