Microsoft Azure is a growing collection of integrated cloud services – analytics, computing, database, mobile, networking, storage and web – for moving faster, achieving more and saving money.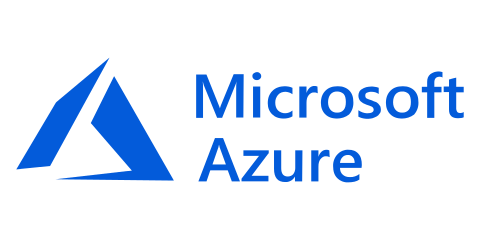 THE FASTEST GROWING CLOUD PLATFORM IS YOUR TICKET TO BUSINESS GROWTH
Bring the flexibility of the cloud to your business with Microsoft Azure. As the fastest growing cloud platform, Azure can help your business save time, reduce overall costs and benefit from a secure platform for only paying for what is use. Bundle it into an MSP solution from Dalton Net Service to help build, deploy and manage, infrastructure and applications in the cloud. It's your ticket to business growth.
EXTEND YOU IT WITH GREAT PRODUCT FEATURES
Some cloud providers make you choose between your data centre and the cloud. Not Azure, which easily integrates with your existing IT environment through the largest network of secure private connections, hybrid database and storage solutions, and data residency and encryption features – so your assets stay right where you need them. You can even run Azure in your own data centre with Azure Stack. Azure hybrid cloud solutions give you the best of both worlds: more IT options, less complexity and cost.